Soniak

Spirit

Idade

: 39


Mensagens

: 2657

em Ter 6 Jan 2015 - 23:45
O ano novo vista do ponto de vista dos profissionais do desenho e da animação. ;)
Ace of Diamond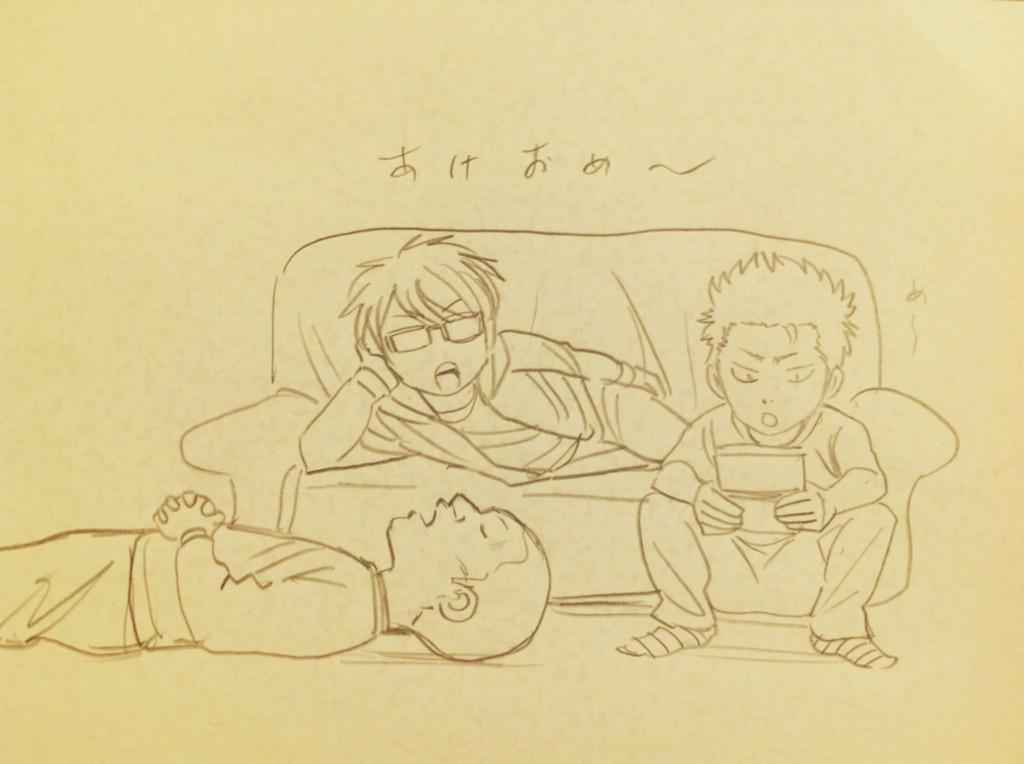 Shingo Adachi
Toshifumi Akai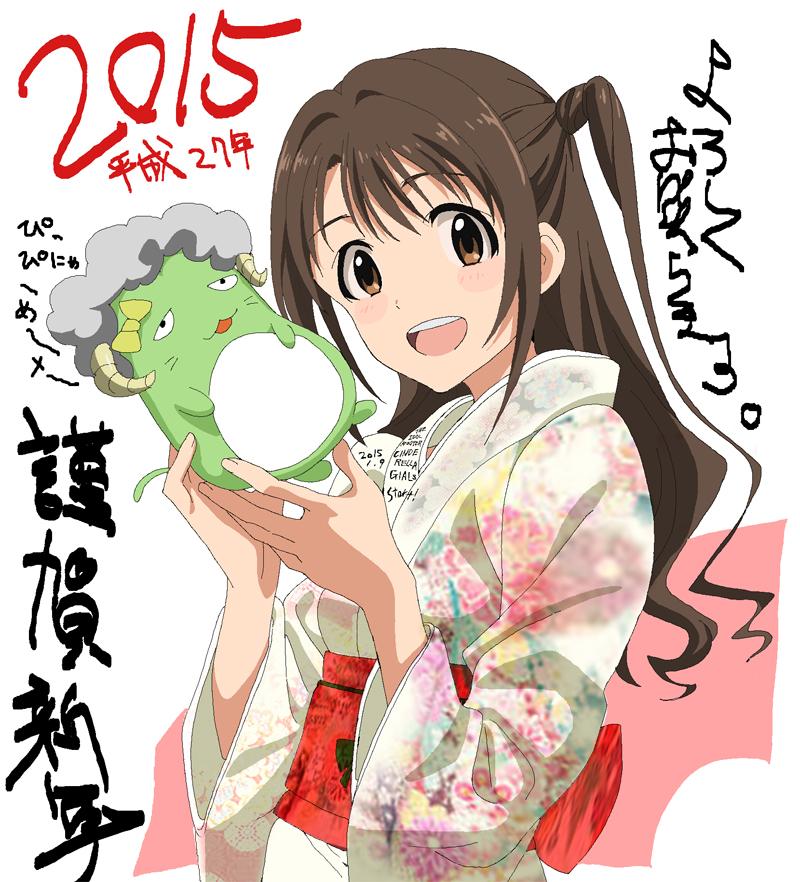 Akira Amano (ēlDLIVE)
Animation DO (Free!)
Ume Aoki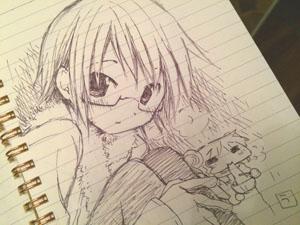 Claudia Azure (Windows mascot)
Black Butler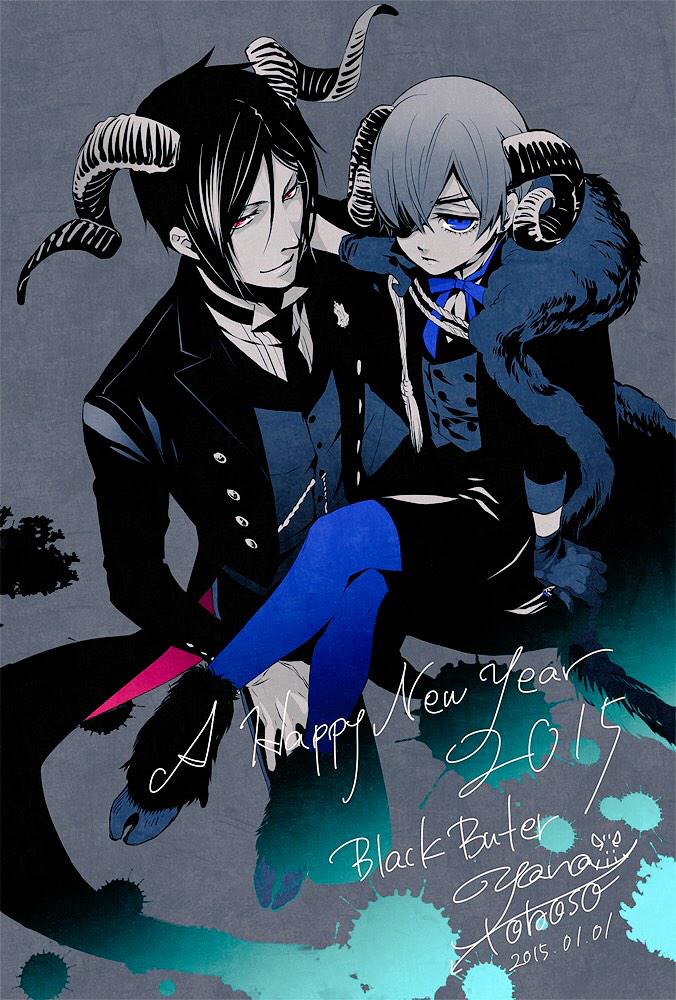 Boy Friend BETA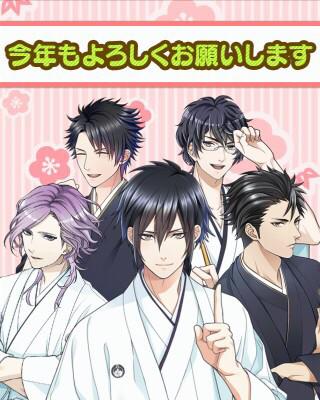 Denki-gai no Honya-san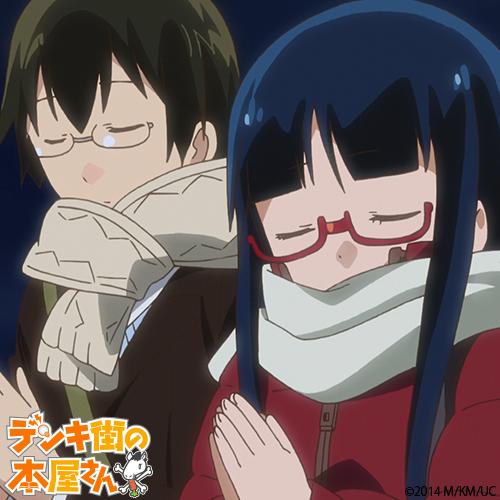 Koge Donbo (Di Gi Charat)
Final Fantasy XIV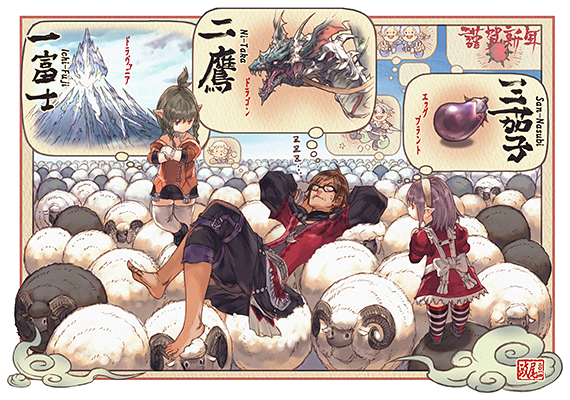 Gingitsune
The Fruit of Grisaia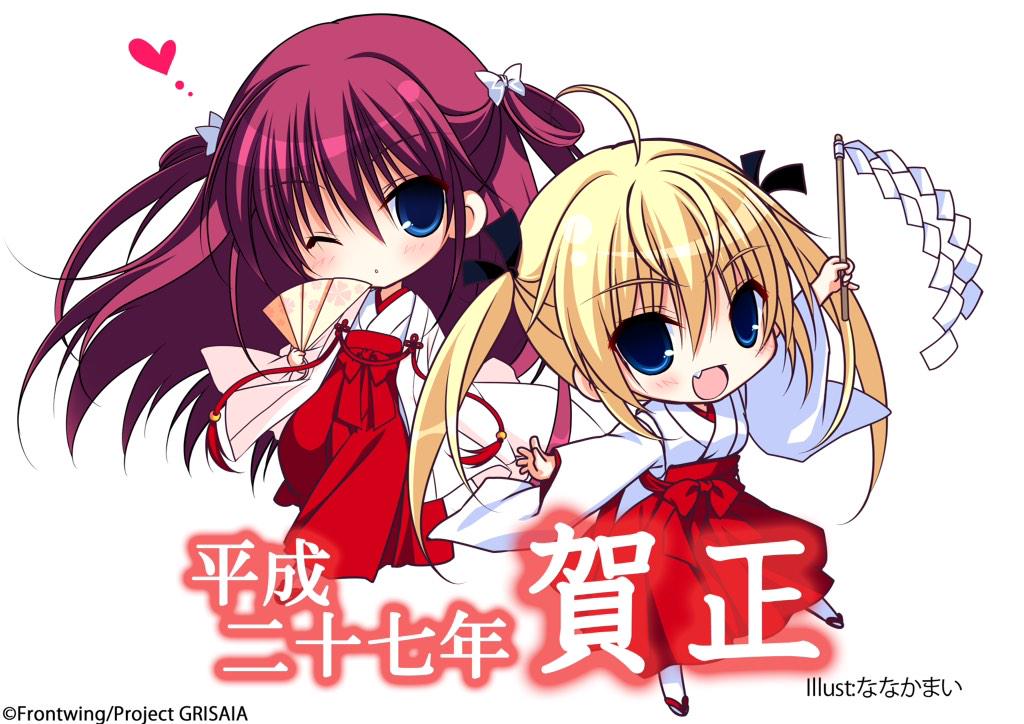 Cocoa Fujiwara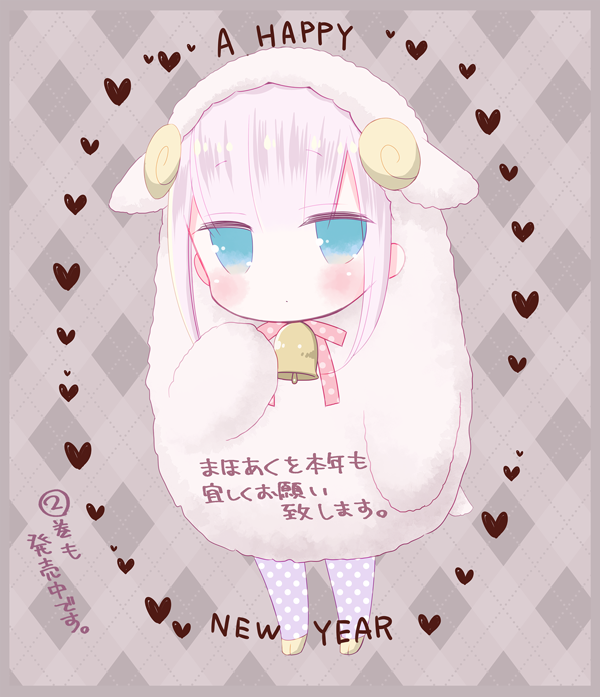 Gust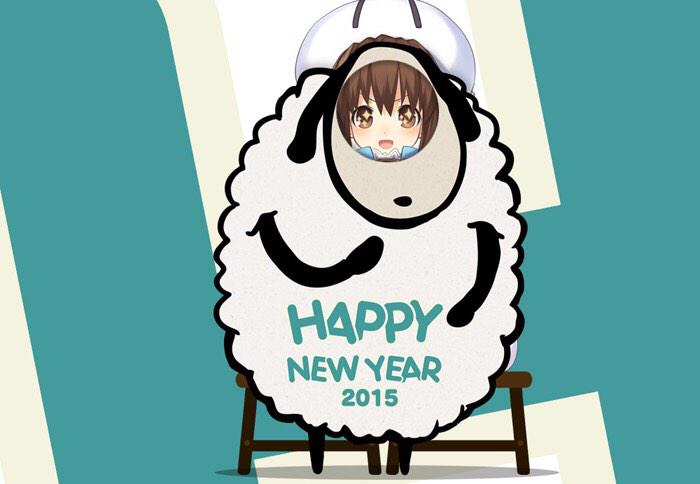 Midori Hagi (Hajimete no Senshadou - WoT for Beginners)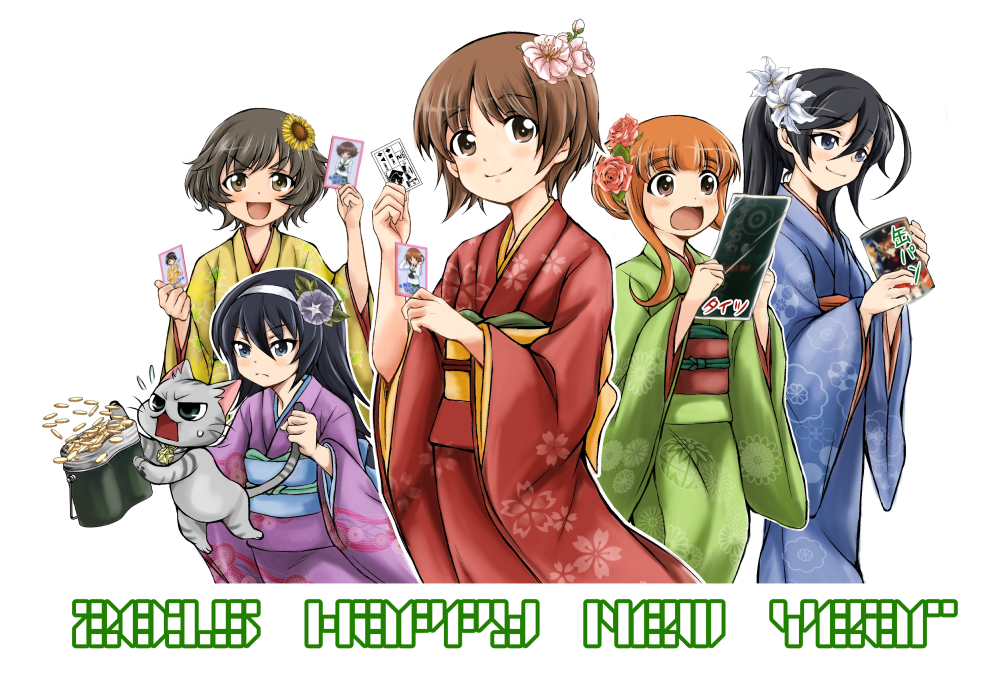 Haikyuu!!
Hidekaz Himaruya (Hetalia)
Tetsuya Ishikawa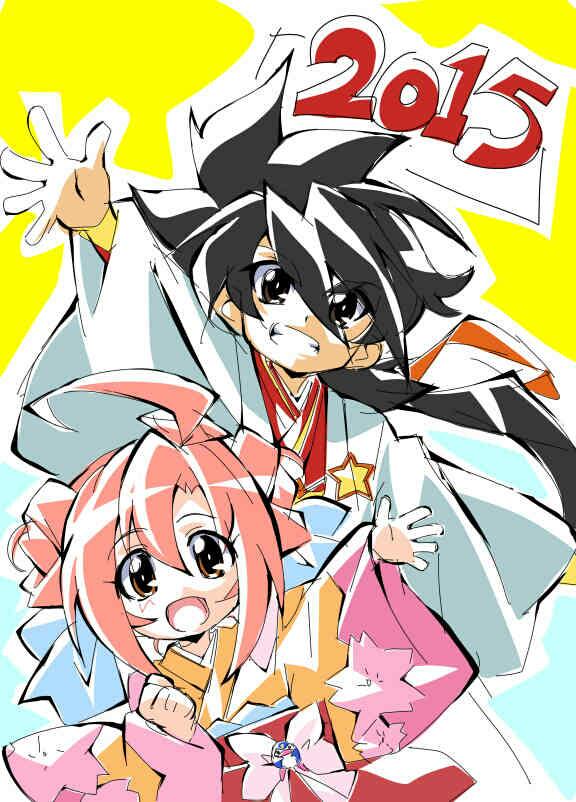 Yasahiro Kano (Kiss x Death)
Karneval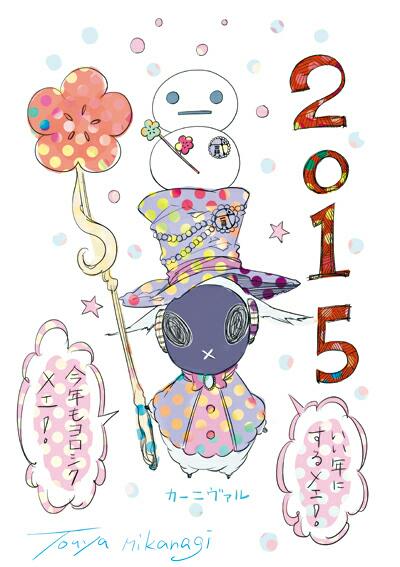 Ryouma Kitada (μ & i)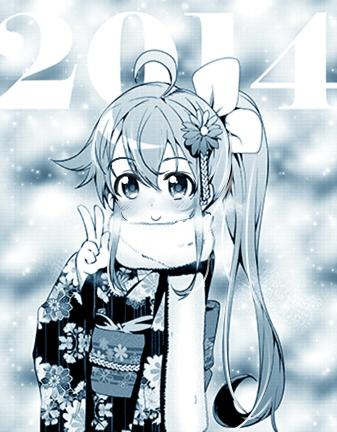 Chizuru Kobayashi (animator)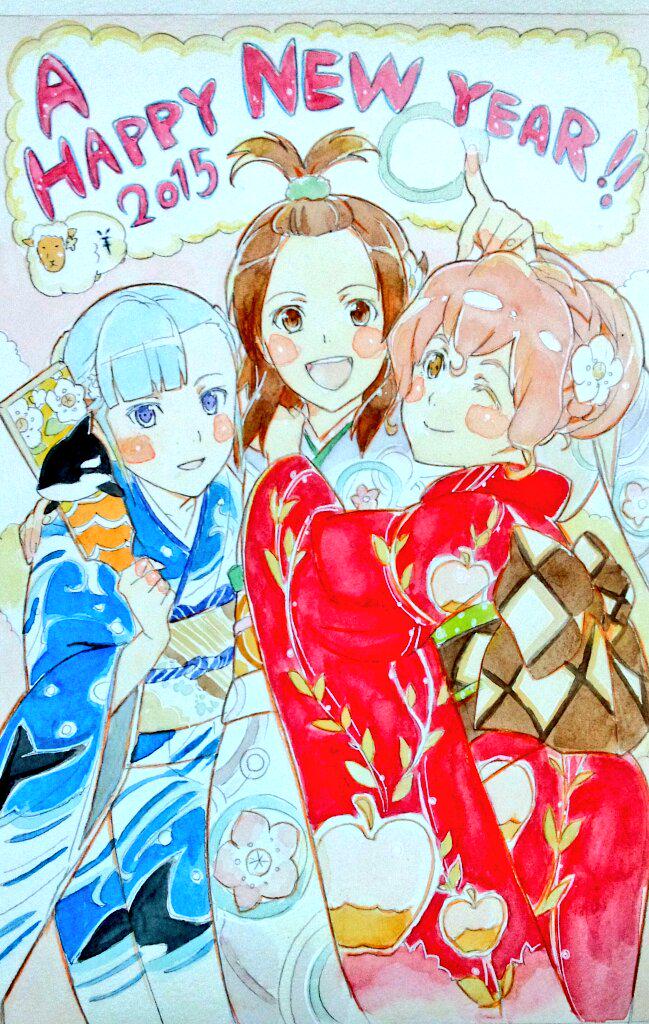 Little Noah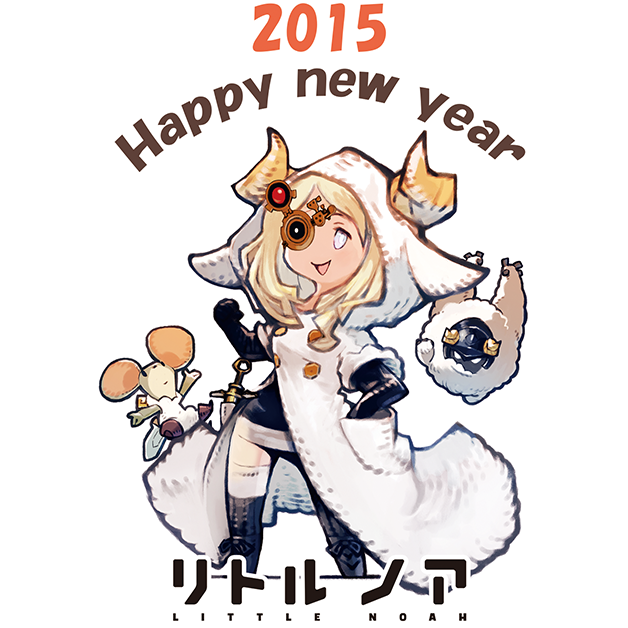 Little Twin Stars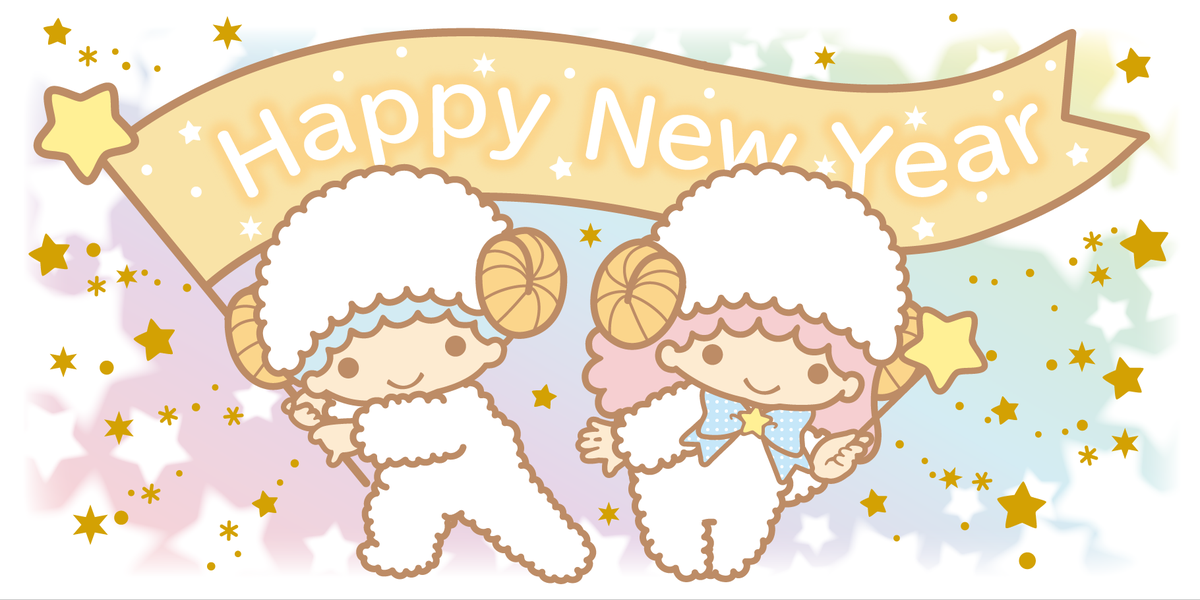 Manabi Straight!
Matoba (Datte Daisuki Nanda Mon.)
Inusuke Matsuhashi (Kami-sama, Kisama o Kuroshitai)
Kazuya Minekura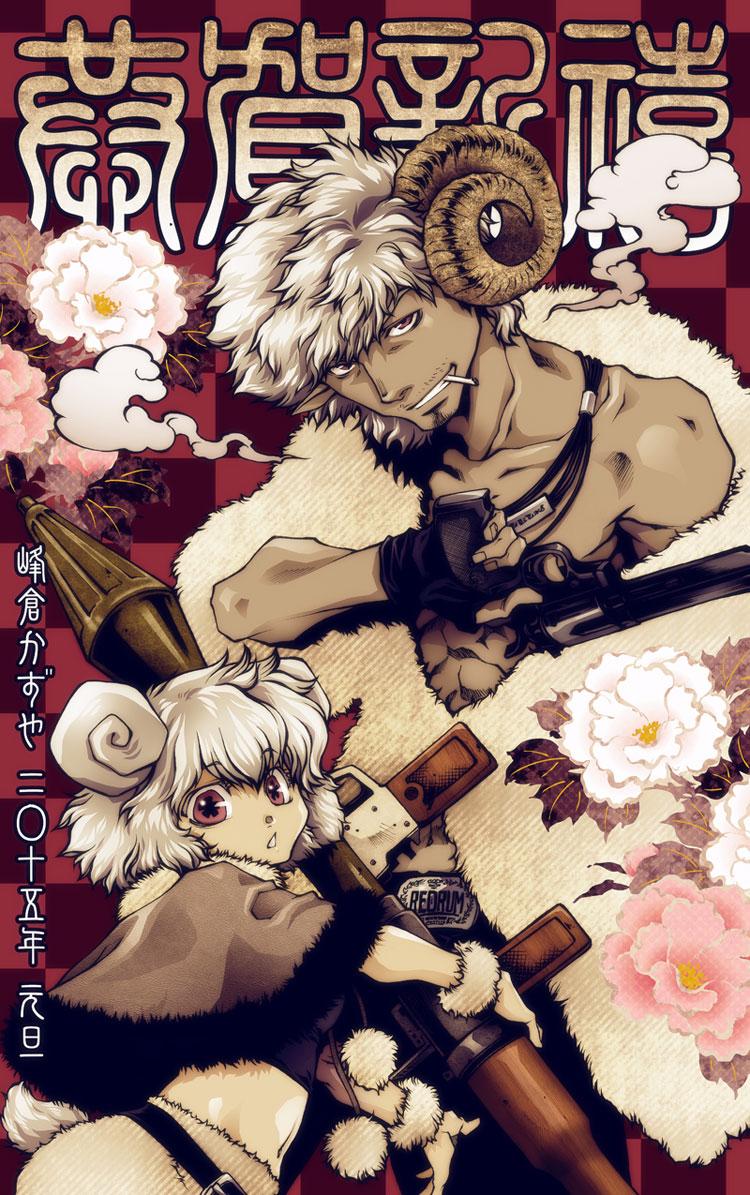 Mamoru Miyano
Monster Hunter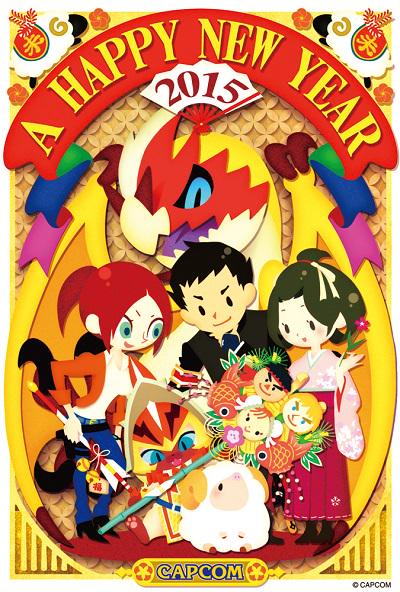 Takayuki Nagatani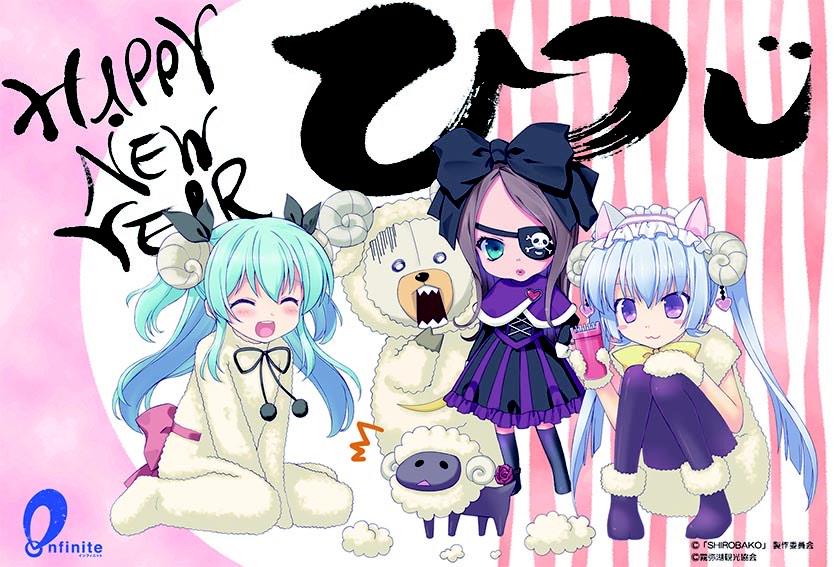 Jouji Nakata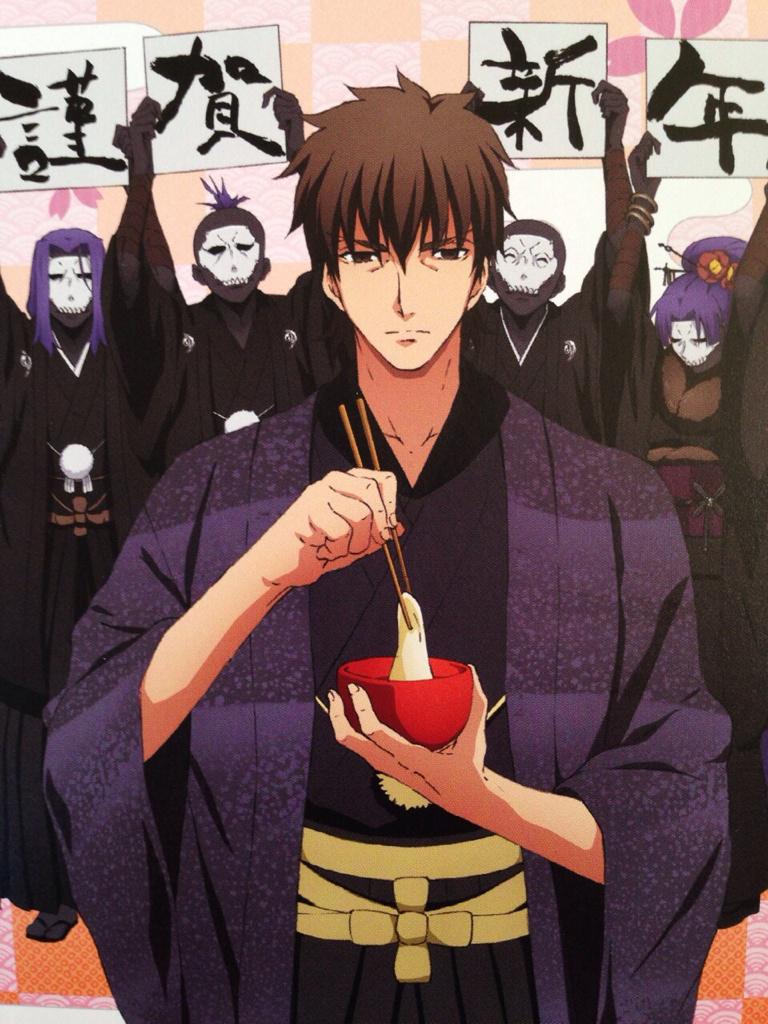 Yuka Nakajima (Amagi Brilliant Park, Listen to Me, Girls. I Am Your Father!)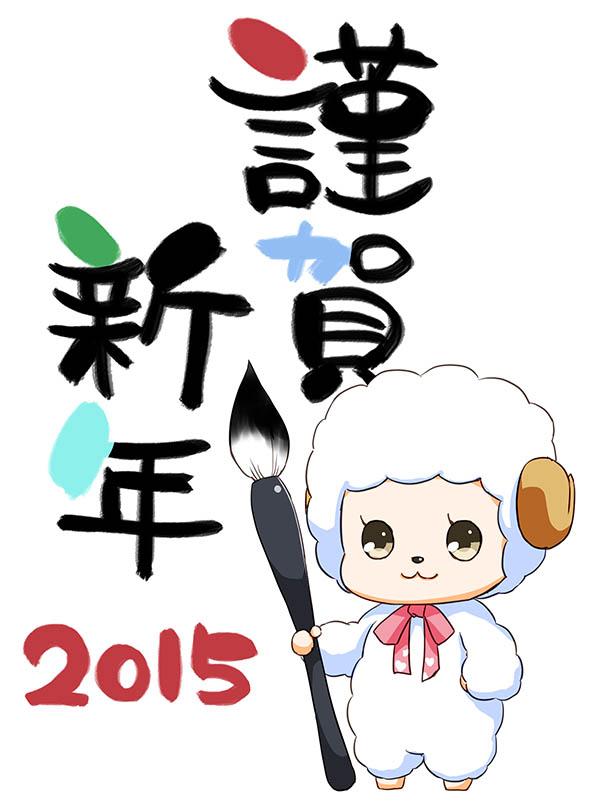 Nintendo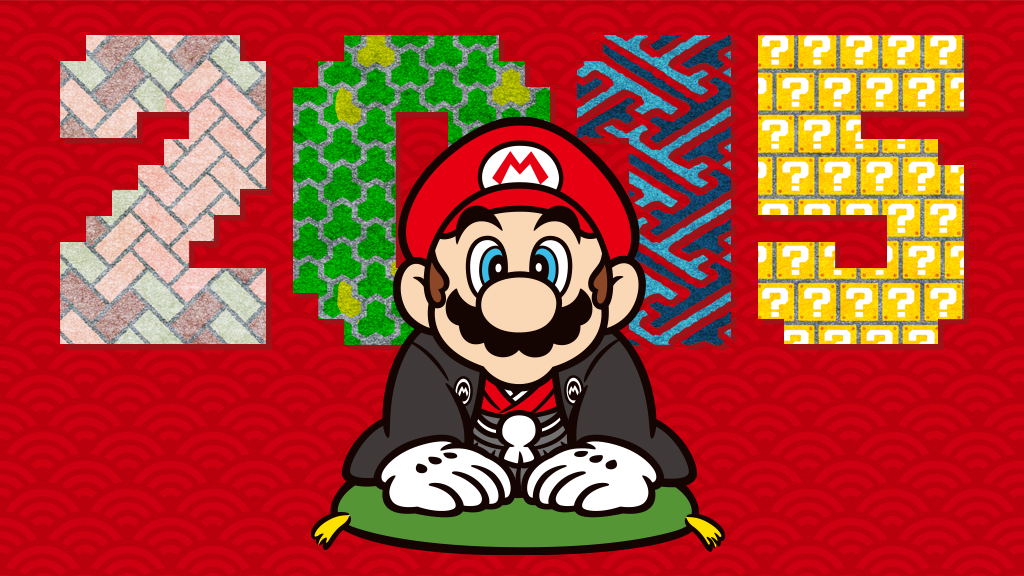 Non Non Biyori
Tei Ōgata (Rough Diamond: Manga Gakkō ni Yōkoso )
P.A. Works
Rejet (Zephyr)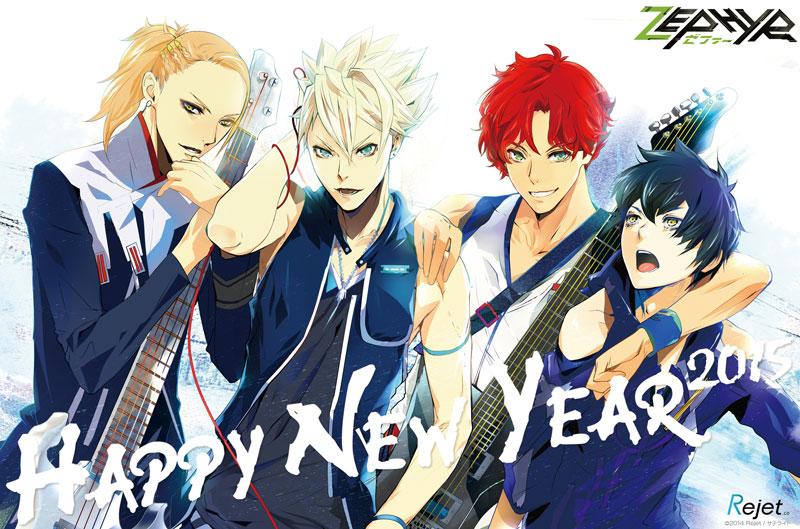 Chima Sakuraebi (Makai kara Kita Maid-san)
Norio Sakurai (Mitsudomoe)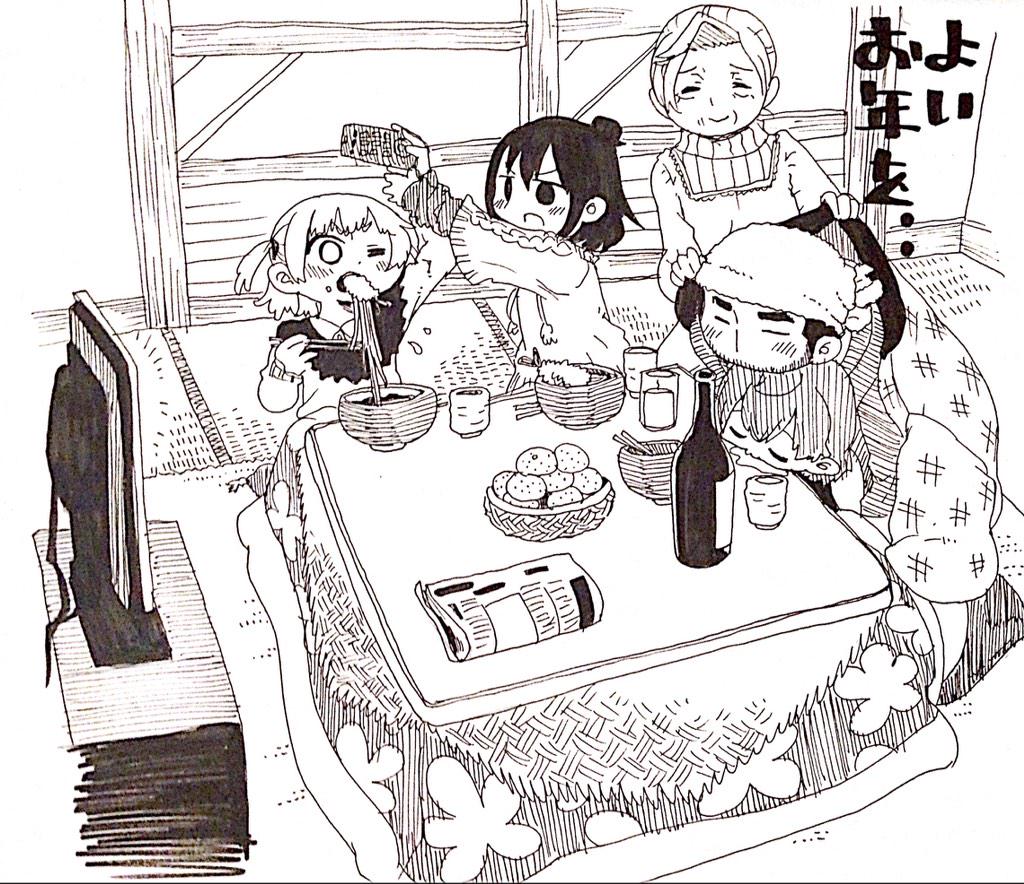 School Girl Strikers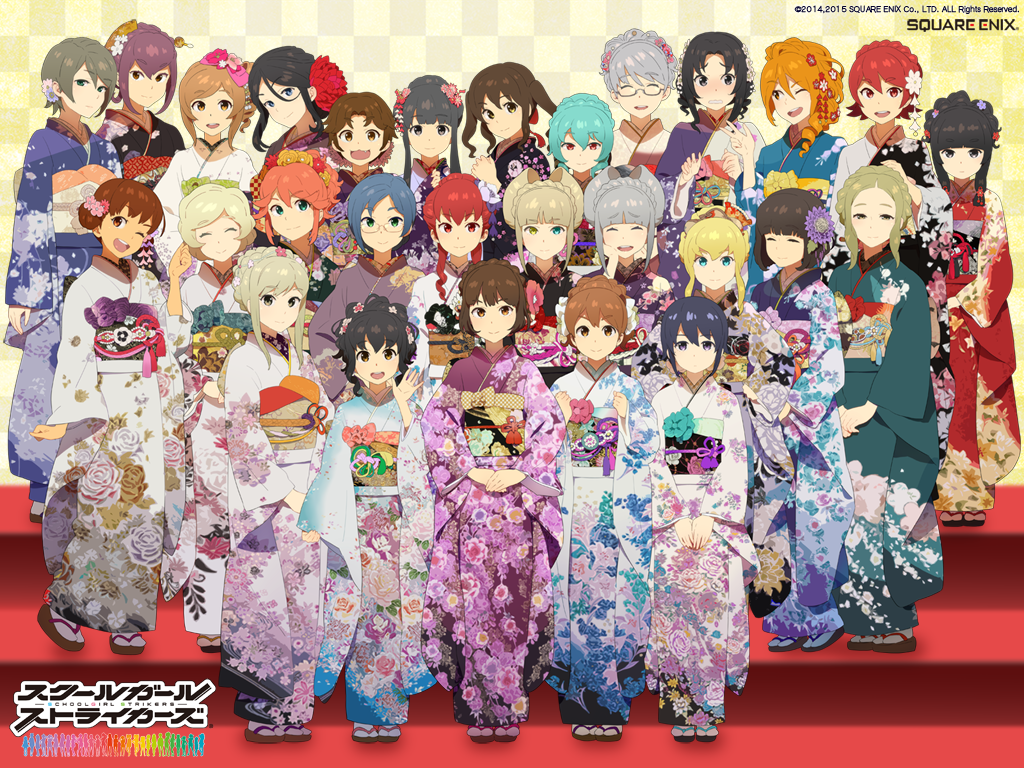 Kouji Seo (Fūka, A Town Where You Live)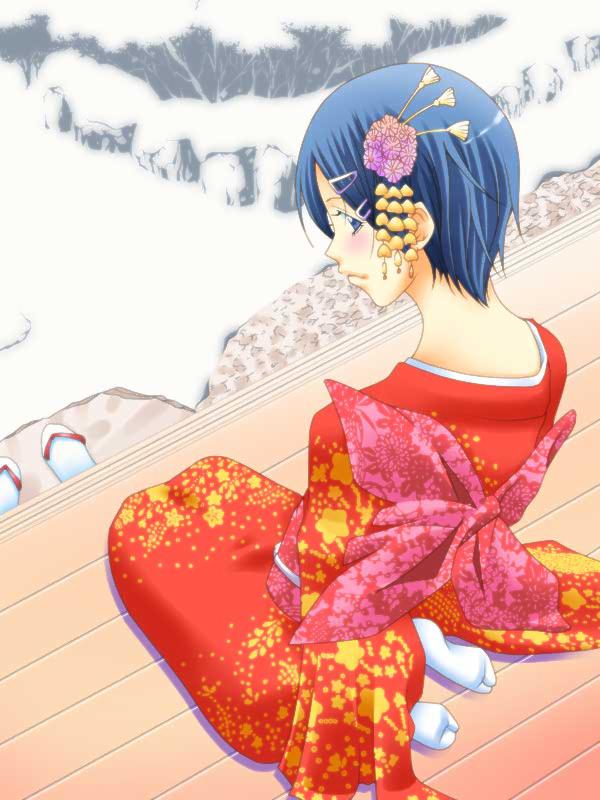 Shaft (Gourmet Girl Graffiti)
Shiroi Neko Project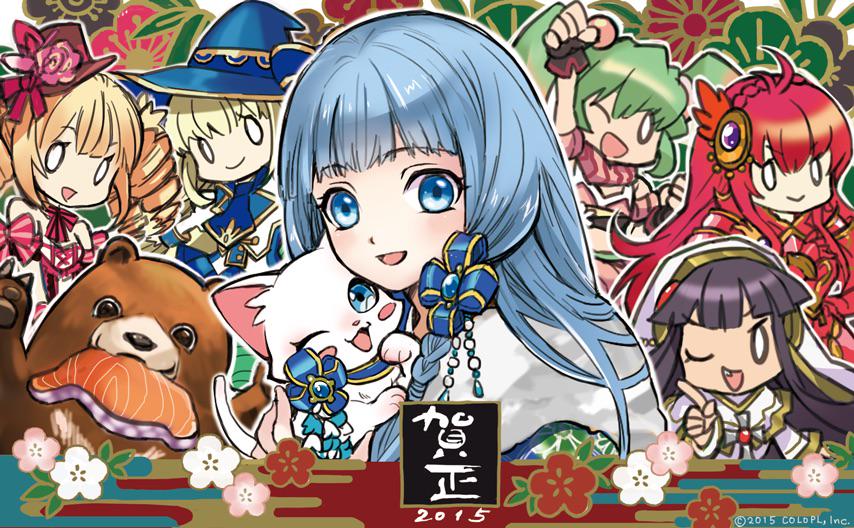 Tomoyuki Shitaya (character designer)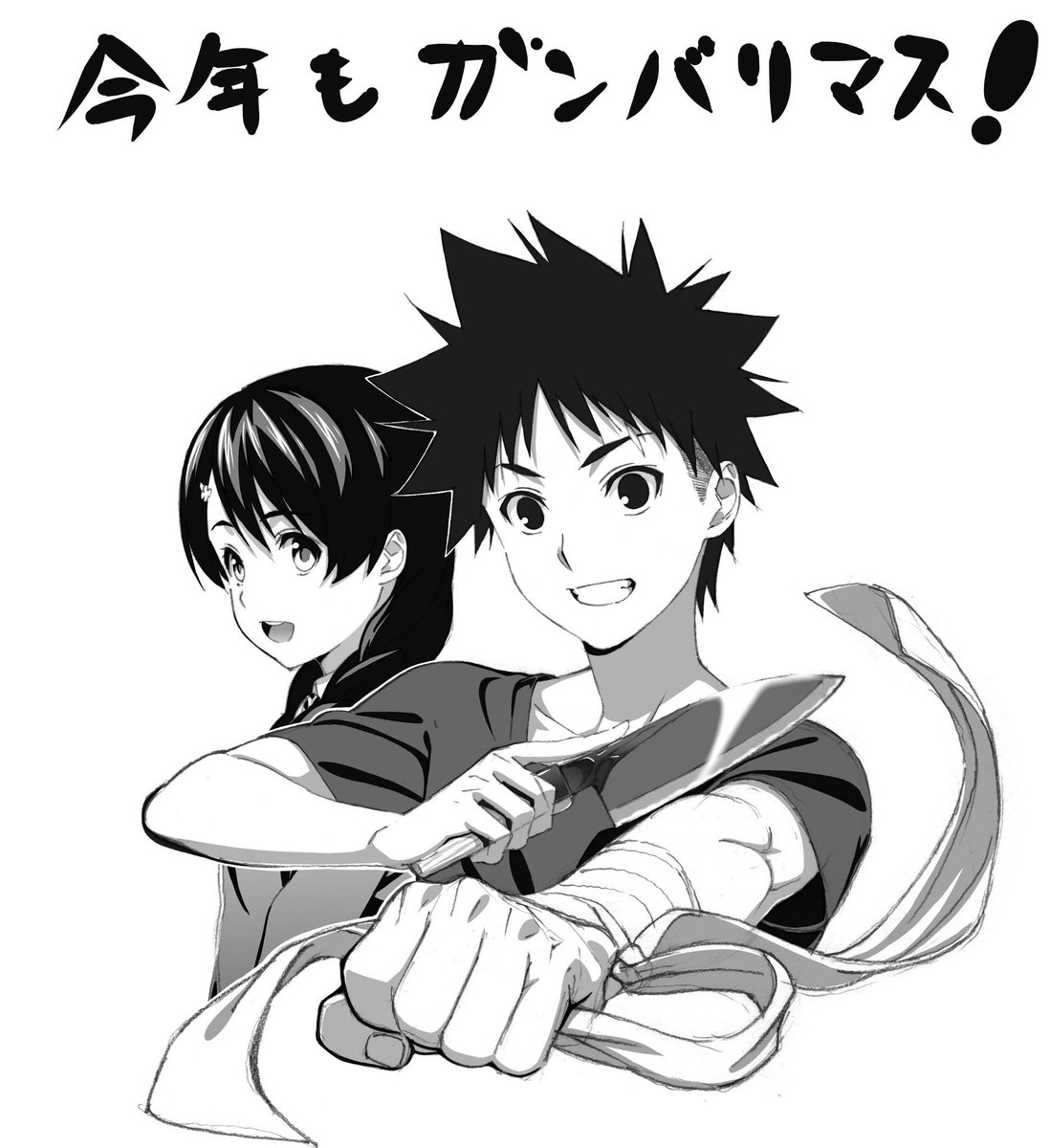 Shōnen Hollywood - Holly Stage for 50
Tatsurou Takaguchi (Ware Ware wa Uchuujin na no da!)
Arina Tanemura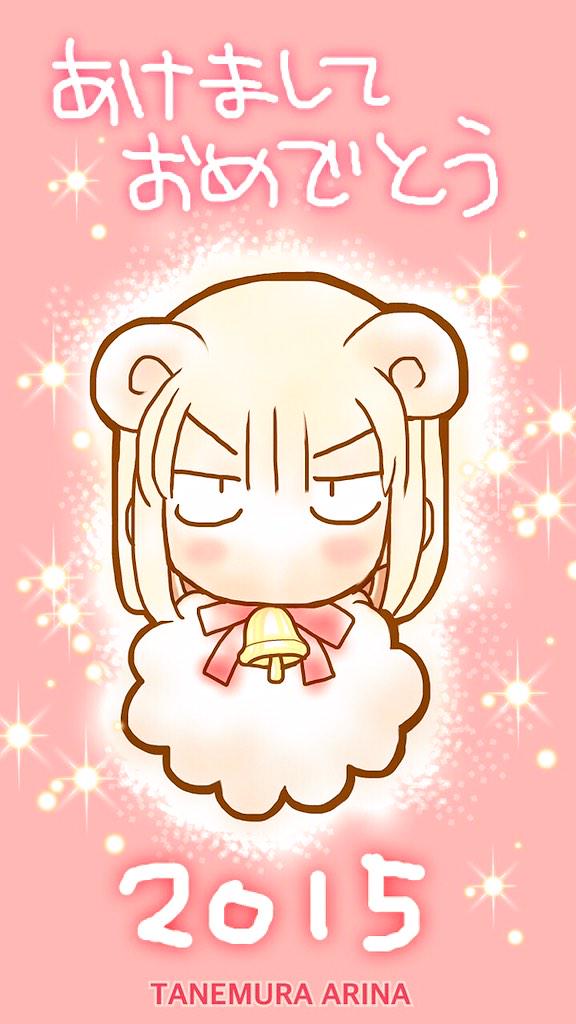 Junichiro Taniguchi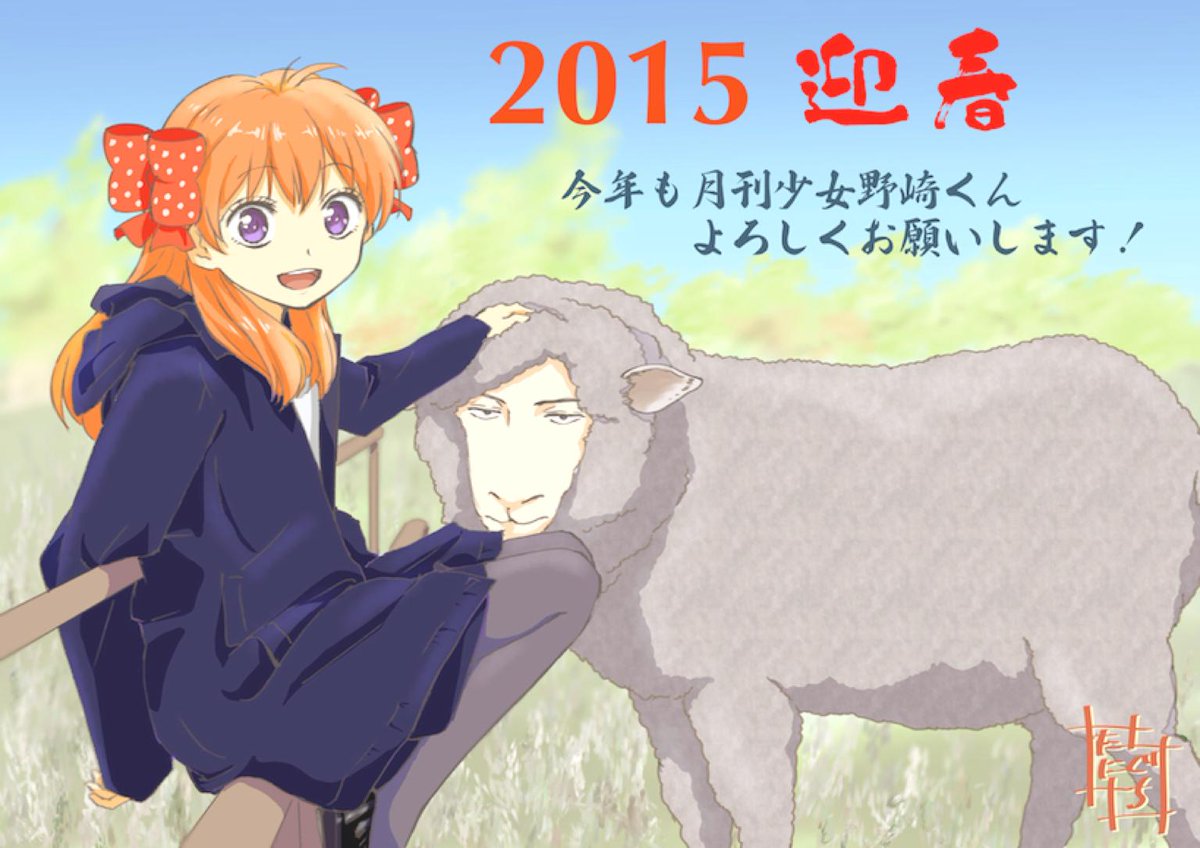 Eijiri Tatsuma (World 4u_)
Izumi Tsubaki (Monthly Girls' Nozaki-kun)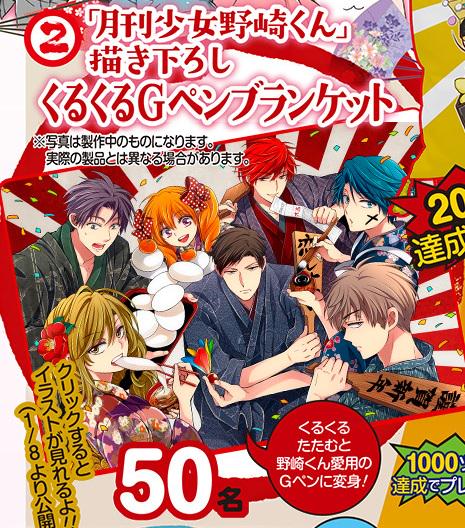 Kenta Tsuchida (My Animal)
Norio Tsukudani (Himegoto)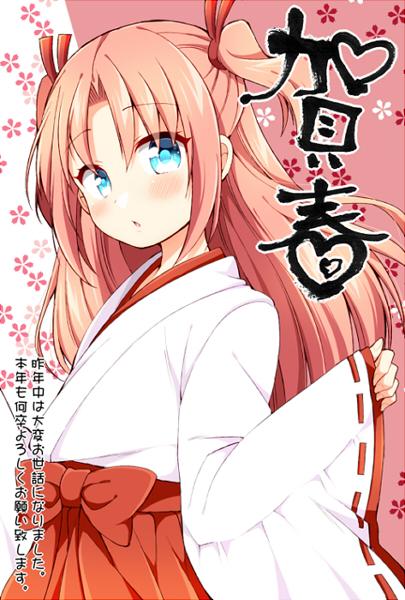 Masaya Tsunamoto (Giant Killing, Yukari-chan)
Taishi Tsutsui (Magical Patissier Kosaki-chan)
Uta no Prince-sama - Maji Love 1000%
Emi Uwagawa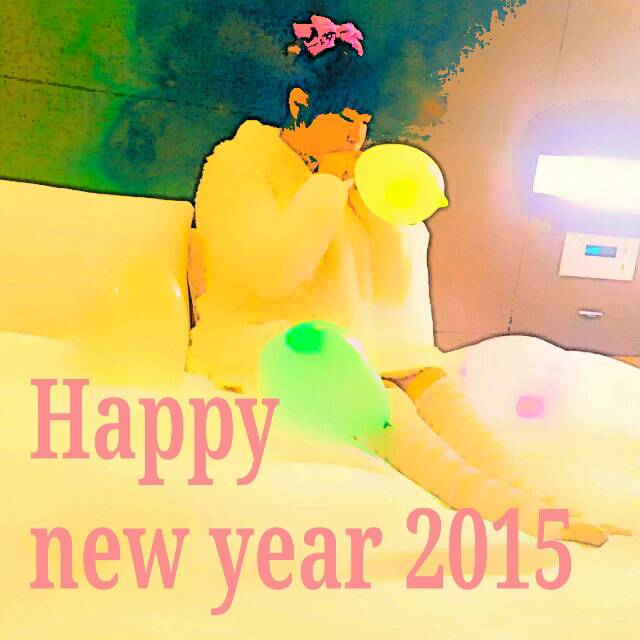 Tetsuya Wakano (animator)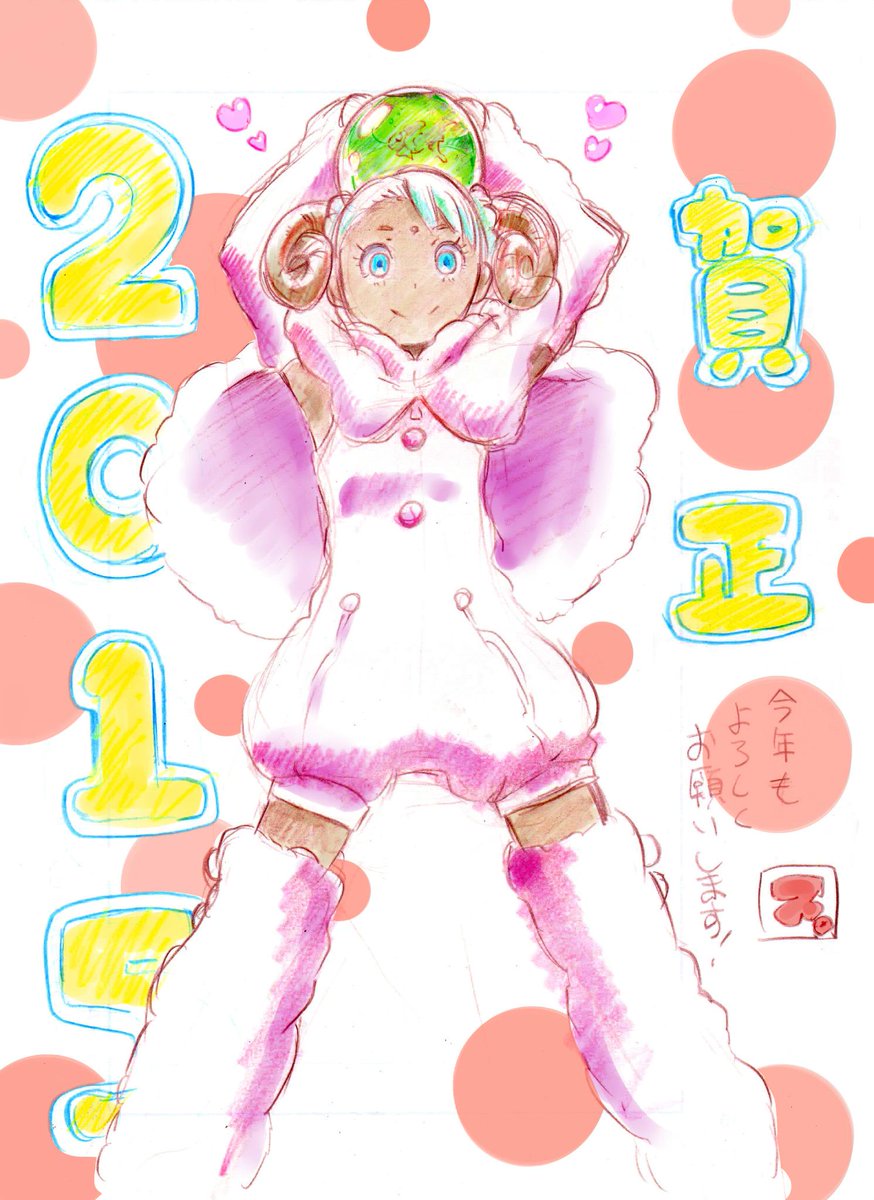 Xbox Japan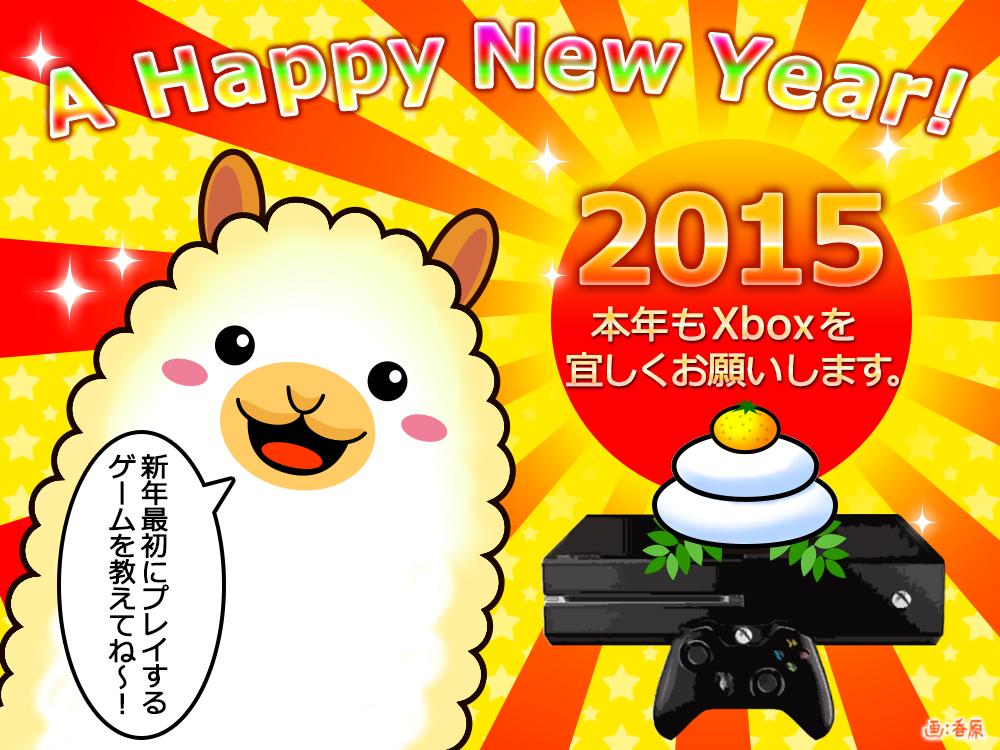 Yuuko Yahiro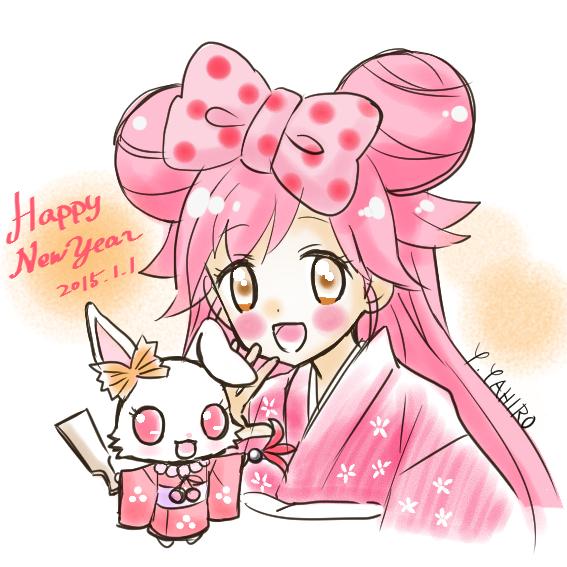 Soichirou Yamamoto (Fudatsuki no Kyoko-chan)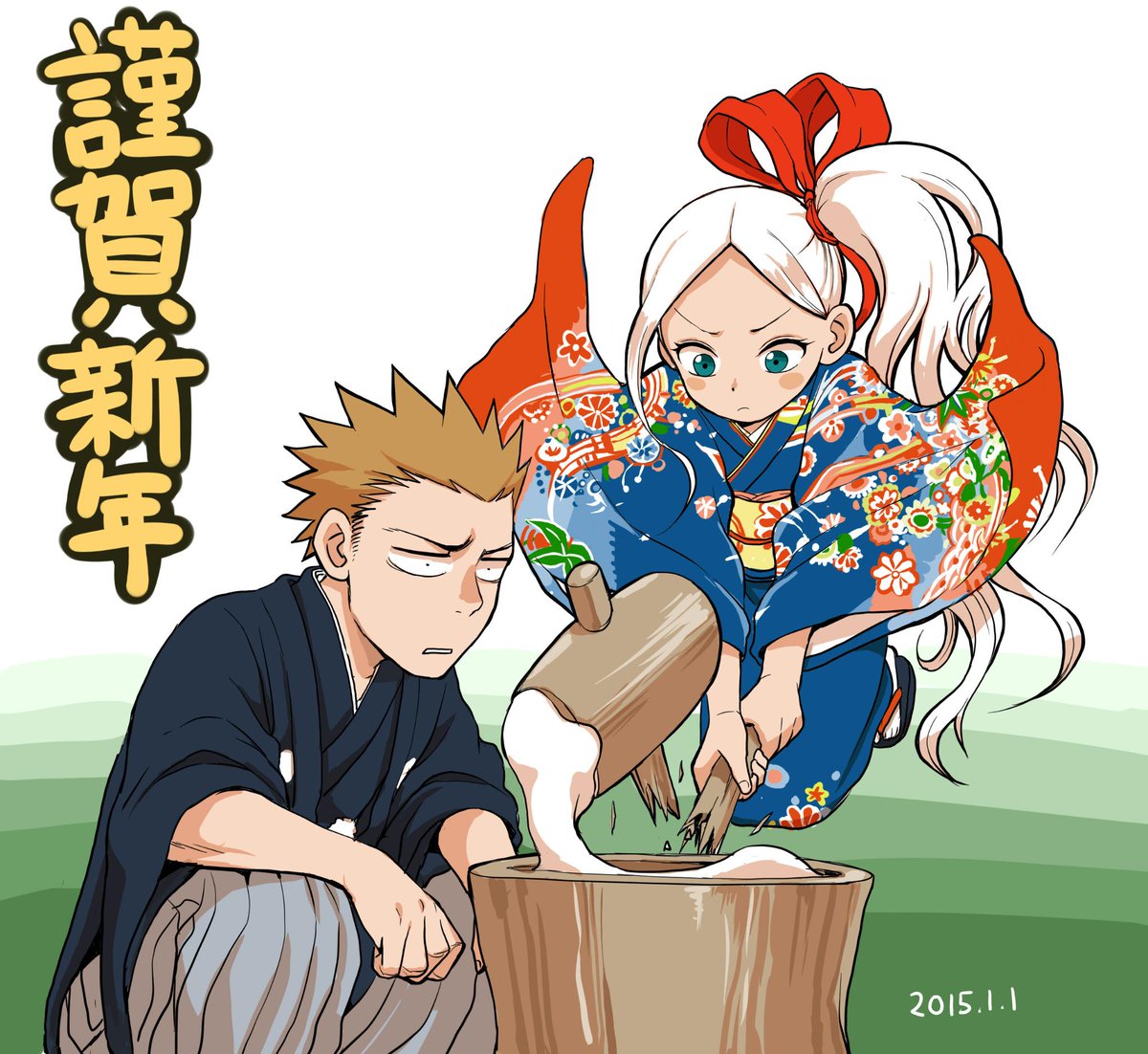 Yowamushi Pedal Grande Road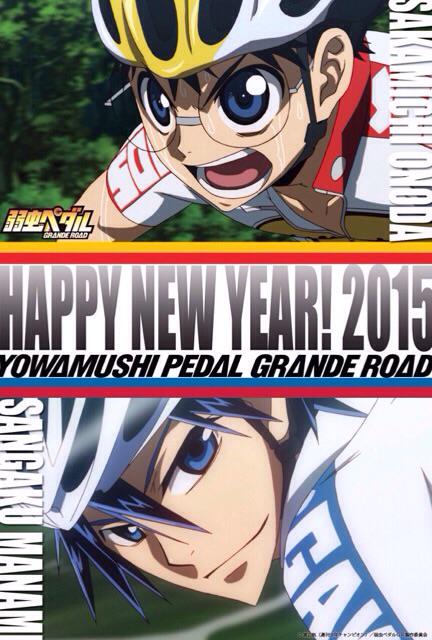 Yu-Gi-Oh!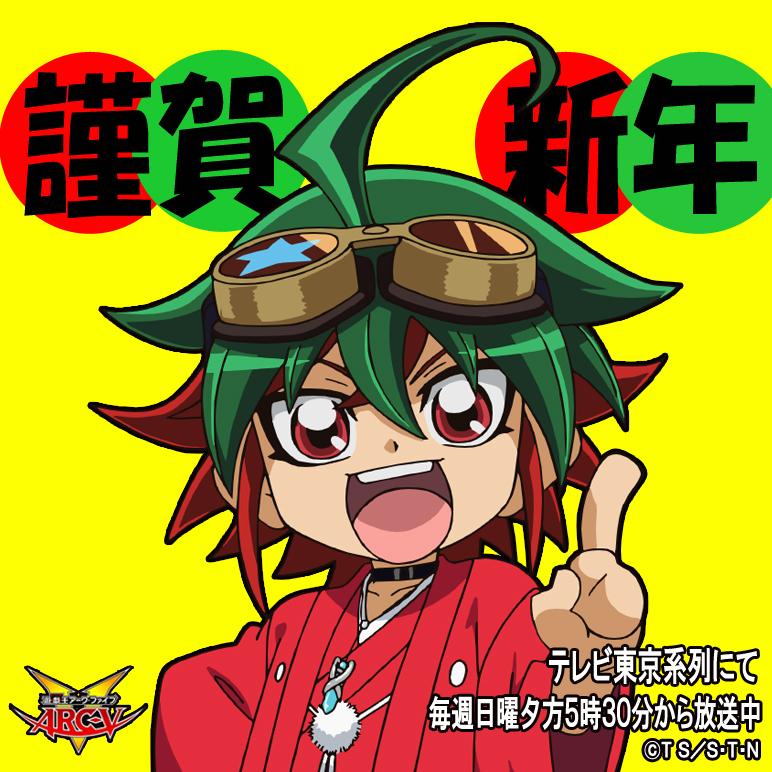 Z/X Zillions of enemy X
--------------------------------------------------------------------------------
Remember, there's sacrifice involved in any kind of life. (...)  
Those who realize this are the fortunate ones.
~John Allyn, The 47 Ronin Story~
Spoiler:
Permissão deste fórum:
Você
não pode
responder aos tópicos neste fórum